Important Information Sage 50—U.S. Edition Folder Permissions Notice 18-A | March 13, 2018 This notice provides important information about folder permissions and Sage 50—U.S. Edition. Issue Note: If you are not the person who installs Sage 50—U.S. Edition updates, please forward...
Read More →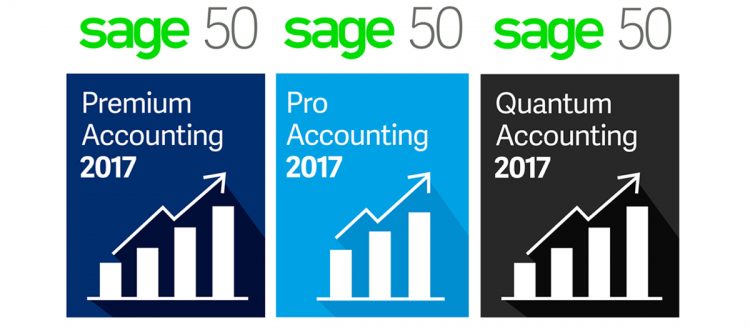 Sage announces the release of the Sage 50 2018.2 update on March 7, 2018. This release offers innovation, integration and partnership launches for customers on Sage 50 and Sage 50cloud subscription, continuing to provide value through their cloud connected services...
Read More →
Training with a specific Government Ministry on the use of their Sage 50 Accounting Software in their Project Management Unit.