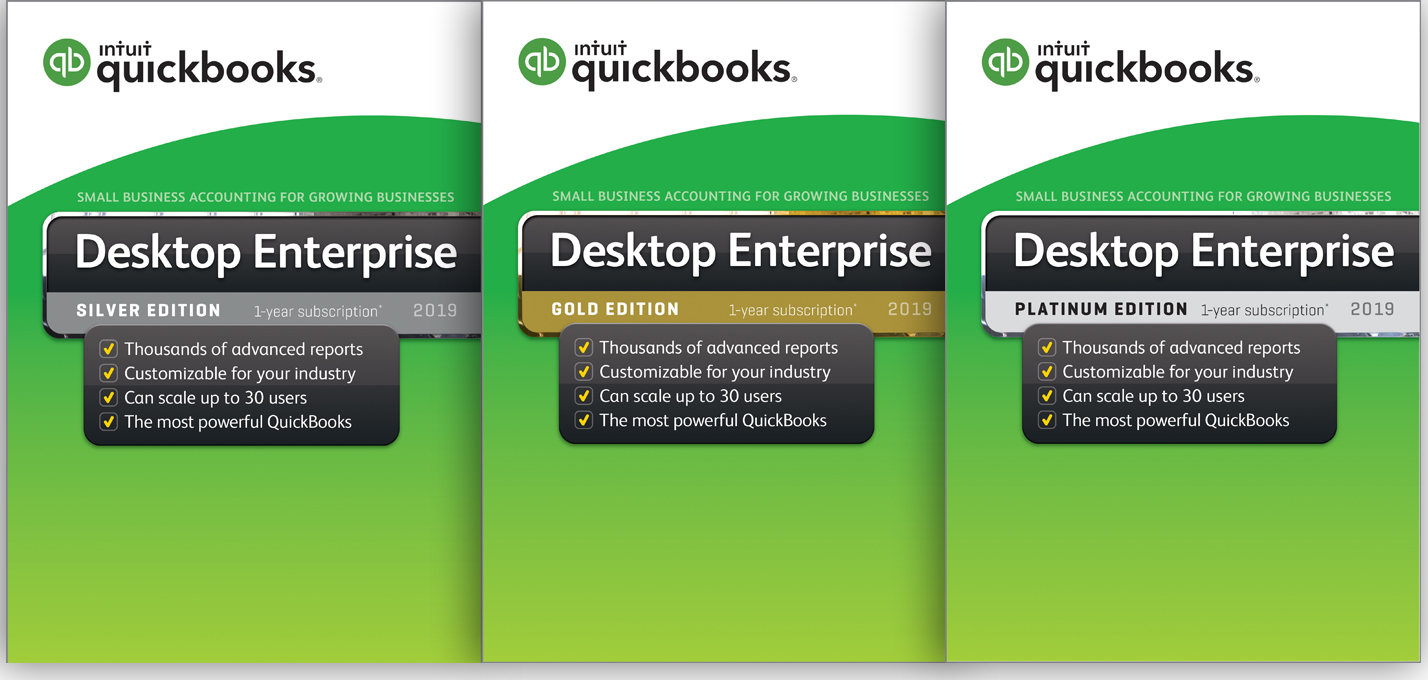 QuickBooks Online (QBO) or QuickBooks Desktop
You have been on the lookout for an accounting package and someone may have mentioned QuickBooks by Intuit.  With a Google search, you come across their website and can only find QuickBooks Online (QBO), a cloud-based software.  You think to yourself – Yes! This must be it! Placing a call to your nearest QuickBooks provider, your hopes are dashed because what you had your eyes set on was not best suited for you.
Many potential clients find themselves in this situation and in this article, we will try to help you identify the best fit for you QuickBooks Desktop or QuickBooks Online (QBO).
Being from the Caribbean (lovely Trinidad & Tobago), using US based software for our typical accounting needs requires some flexibility on the software's part.  Most companies in the Caribbean have Value Added Tax (VAT) and multi-currency needs!
QuickBooks Online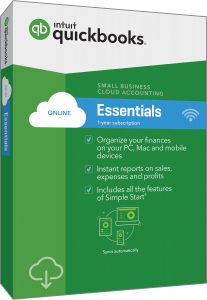 Let's start with QuickBooks Online.  Being cloud-based software, I can see the appeal because users can use their software anywhere, if they have an internet connection and a browser.  Also, it is relatively inexpensive; running from $20 to $150US per month depending on your business needs. I would recommend this software for clients with simple service-based businesses eg. NGOs , as its functionalities for invoicing and receipting are very easy to manipulate.  Things become a little more difficult when you need to manage inventory and industry specific reporting; that's where QBO falls short. It also reminds me of Apple's 2009 3G advertisement – "We have an app for that"; similarly, QBO tends to have a lot of third-party apps that are supposed to fill in gaps where they fall short.  Each application has a cost attached, which in turn certainly adds up in the long run.
QBO's Strengths
Online
Inexpensive
Third party apps to increase functionality
QuickBooks Desktop
QuickBooks Desktop ranges from Pro to Enterprise depending on the number of users you need and the accounting requirements for your business. Quickbooks Desktop Enterprise goes up to 30 users. QuickBooks Enterprise is the go to version if managing heavy inventory and job costing as well as categorizing of transactions using classes.  If these are some of the things that your business cannot live without, then make Desktop your best friend. It has been around for a number years and that brings a certain level of reliability with it.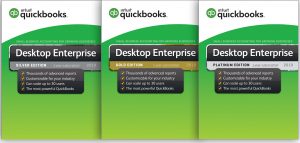 Quickbooks Desktop's Strengths
Inventory Management – Advanced Pricing, Advanced Warehouse
Job Costing
Classes
Intuit is trying to make QBO as irreplaceable as QuickBooks Desktop, but it is not quite there yet in my honest opinion.  But I am certain that in future, QuickBooks Online will be a could based software that is second to none.
If you wish to discuss further or get a demo please contact us at 1 (868) 638-0959 or info@pqsys.com