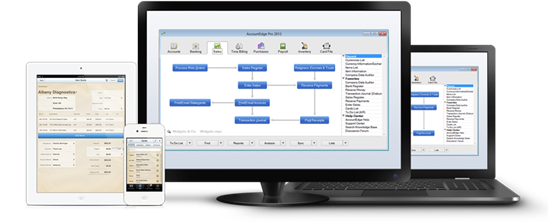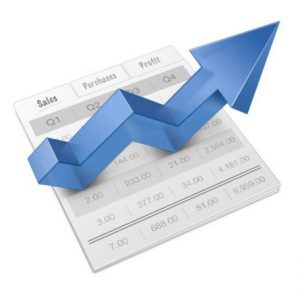 As of January 2018, Priority has extended its ERP software services to small business owners, with the acquisition of US-based software developer, Acclivity, provider of the popular AccountEdge, small business accounting solution for the Mac and Windows desktop, as well as developers of Checkout POS and Rerun software. The two companies' collective offering is now deployed by over 75,000 customers worldwide.
Here is a list of products offered by AccountEdge that we can order and/or implement for you. Contact us for further information on the products. You can also go to Acclivity's US web site at http://www.accountedge.com/,
Give us a call for our prices and ordering information!