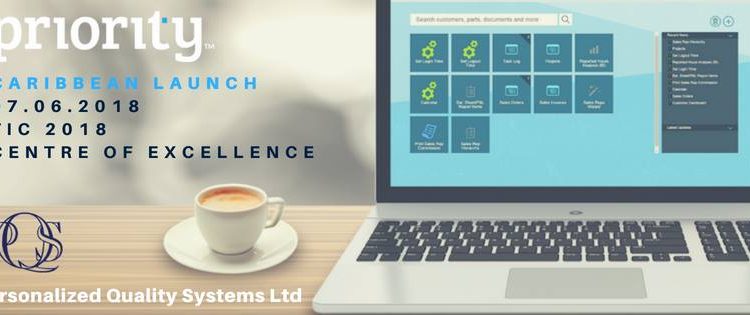 Register now! http://bit.ly/priorityerp Also, click here to register for TIC 2018! http://ttma.com/tic/buyers/registration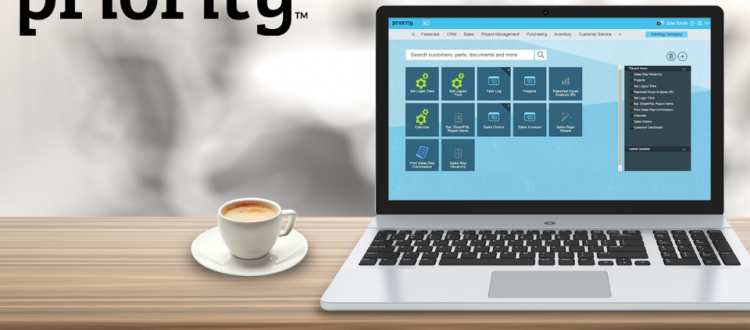 Priority Software empowers businesses of all sizes by providing the most comprehensive, flexible and affordable ERP solution on the market. With the mission of making ERP easier, Priority's robust technology platform delivers flexible, scalable and highly intuitive ERP solutions. We boast over 8,700 companies...
Read More →
"Tel Aviv District, Israel – January 4, 2018 – Priority Software Ltd., a leading provider of Business Management solutions, today announced the expansion of its global operations with the recent acquisition of Acclivity, a New Jersey-based software developer. Best known...
Read More →