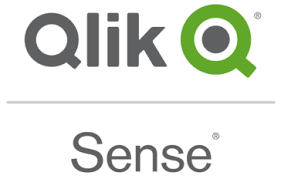 Use Qlik Sense Desktop for Reports from Sage 50 Data
We were able to generate reports and graphs with a client's Sage 50 data using a Business Intelligence tool called Qlik Sense Desktop
The built-in Sage 50 Business Intelligence report writer had difficulty handling large data set, but Qllik Sense Desktop handled it with no problem. The client loved the responsive nature of the reports.
Icing on the cake – Qlik Sense Desktop is free for single use!
Contact us at 1 (868) 638-0959 if you would like to connect YOUR data!!!
Read our original Tumblr article here…